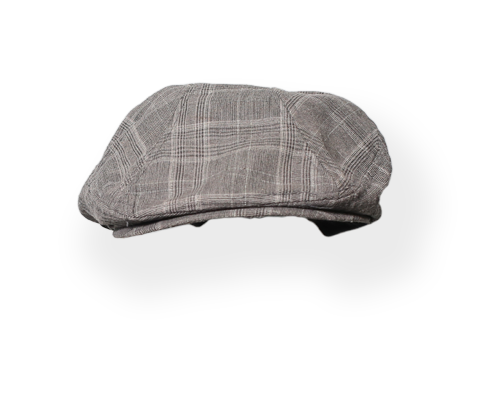 Bassel Khartabil Safadi was a Palestinian-Syrian free speech and human rights activist, who was detained by the Syrian government on 15 March 2012, forcibly disappeared on 3 October 2015 and extrajudicially executed in that year. Bassel's family announced his death on 1 August 2017 after receiving information that he was killed in 2015 after allegedly being "tried" and "sentenced to death" by the military field court in Al-Qaboun, Damascus in a secret hearing.

Bassel Khartabil Safadi will always be remembered as a symbol of courage, who peacefully fought for freedom to the very end.

Bassel left a cap behind.