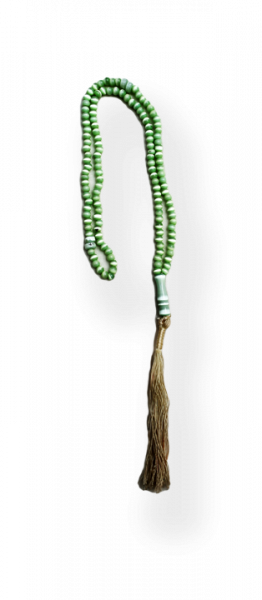 Mohammed Issam Zaghloul is a Syrian lawyer and human rights defender from al-Midan neighbourhood in Damascus. He was first arrested on 23 August 2011 after leading a peaceful protest at the Damascus Bar Association, which demanded the release of all prisoners who were arbitrarily detained in Syria. As a condition for his release, he was forced to sign a statement saying he would not be active in protests or "instigate the public against the government" again. He was later abducted on 10 October 2012 by a group of men believed to be affiliated with the government while driving home from work on the Mezzeh highway in Damascus. After his abduction, he was able to contact his family to inform them of what had happened. When the family refused to pay the ransom money that was asked of them, Mohammed was transferred to a branch of Air Force Intelligence in Damascus. His presence there was confirmed by several released detainees. Since then, his family has made official and unofficial inquiries into Mohammed's whereabouts, none of which has been successful.
Mohammed left a rosary behind.
The audio is a voice-over of an interview with Mohammed's wife.